How do I reset my Breeze Password?
If you need to reset your password, simply click the "Forgot Password" link on the login page.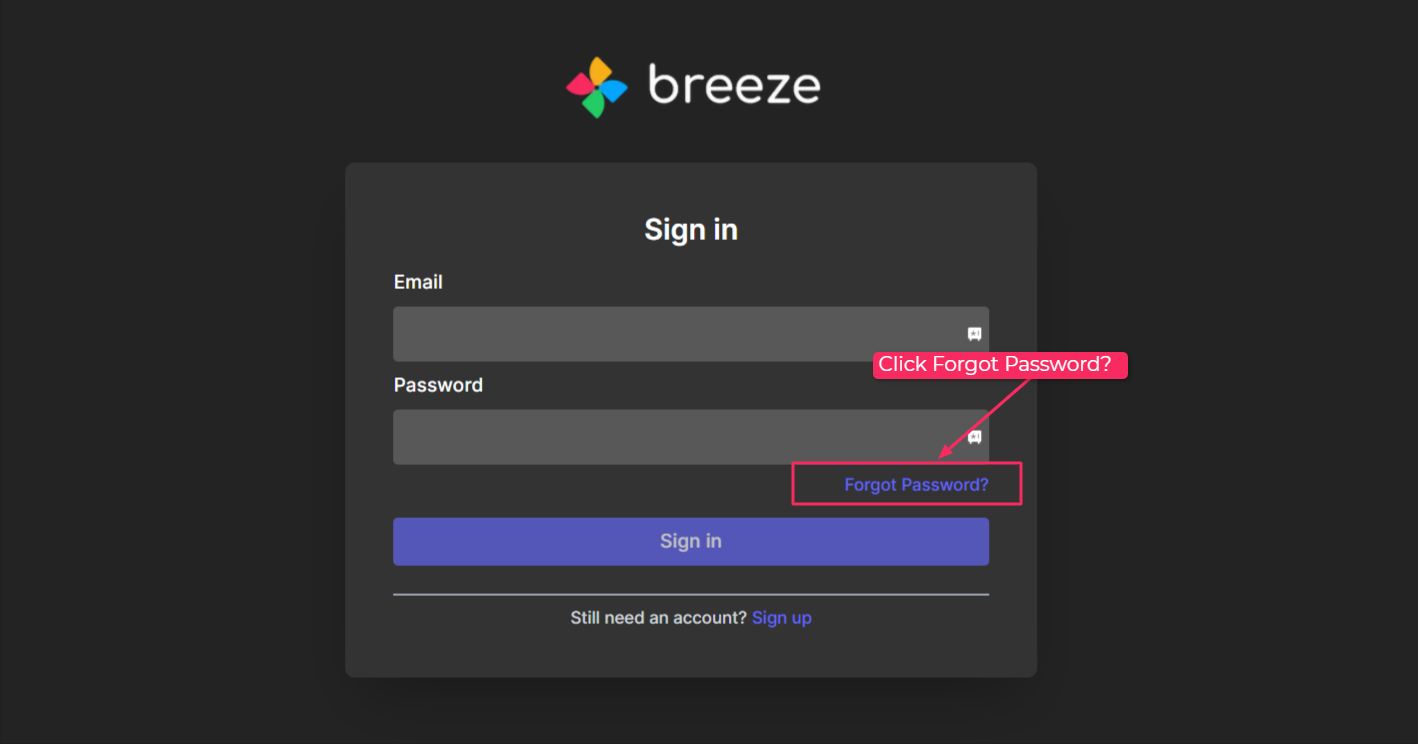 Enter your registered email address, and check your email.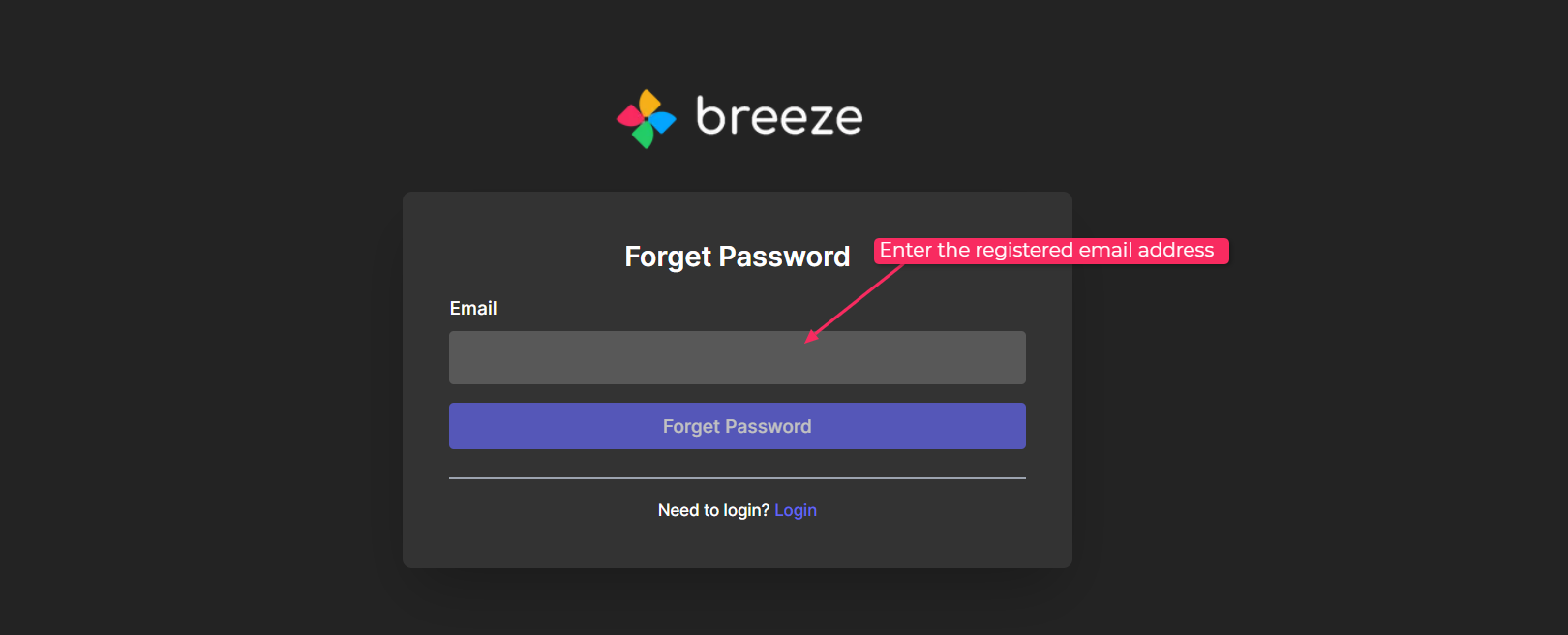 The email should arrive within 15 minutes or less. The email contain the Password reset link, which will be active for the next 30 minutes.
If this is helpful, please thumbs up this document. If not, please let me know how I can make it better.
Related Articles

How to change SFTP password?

SFTP (SSH File Transfer Protocol) is a secure file transfer protocol. It runs over the SSH protocol. It supports the full security and authentication functionality of SSH. If you like to change the website's SFTP password, you can do it right from ...

How to reset permissions?

File and folder permissions can cause trouble during uploading and modifying the files. All the files and folders in the webroot do not have the same permissions. Some can be written, while some can only be read. That's why you need to change the ...

How to Signup on Breeze?

To start building a store on Breeze, you will need a Breeze account. Creating a Breeze account is completely Free. So let's make an account for you. Step 1: Open the Breeze Signup Page (my.breeze.io/signup) First Name: Enter your first name. You ...

How to Enable Elasticsearch on Breeze?

Elastic Search is an extremely powerful and quick search engine used by lots of eCommerce stores and websites. If you want to use the elastic search on your website, you can enable it from the Breeze tool box. Enable Elastic Search Follow the steps ...

How to Create a Site on Breeze?

Let's see how to create a store on Breeze in 3 simple steps. #1 Create your Company. Click on the 'Create' button on the top bar, and create a New Company. You will be adding your store under this Company. (Learn more about Companies.) Once the ...
Ready your Magento Store for Core Web Vitals.